Oh yes I love Betty Grable, particularly when I saw this vid on YouTube from the film Warbash Avenue.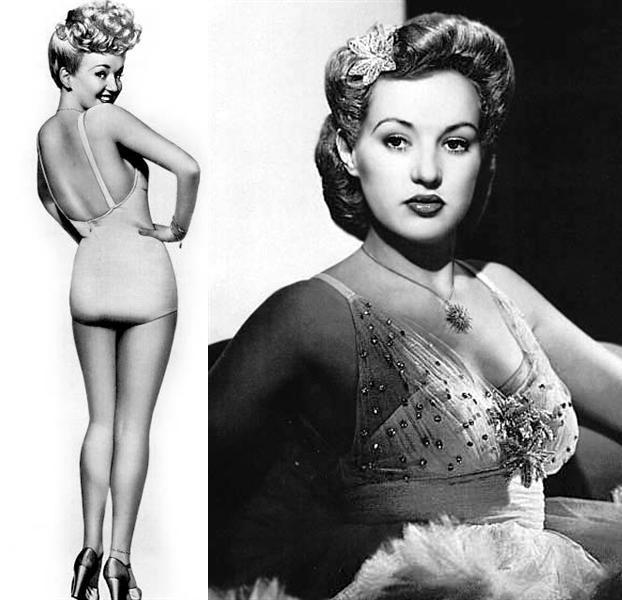 I found it a couple of years ago and the delightful Fanciforia Foxglove has found it again.  I discovered it when I went searching for a song to play on my ukulele called "Shimmy Like My Sister Kate" – it has such racy lyrics.  Now to get my hands on a copy of that film.
Dont you wish you had a gold fringed outfit to shimmy in? What's your favourite pin-up Hollywood actress musical video?